ALLTIMERS
Noelle For ET Deck - 8.25"
wer

Estimated delivery: 1-2 Days in Canada
Free shipping on all orders over $150.
Description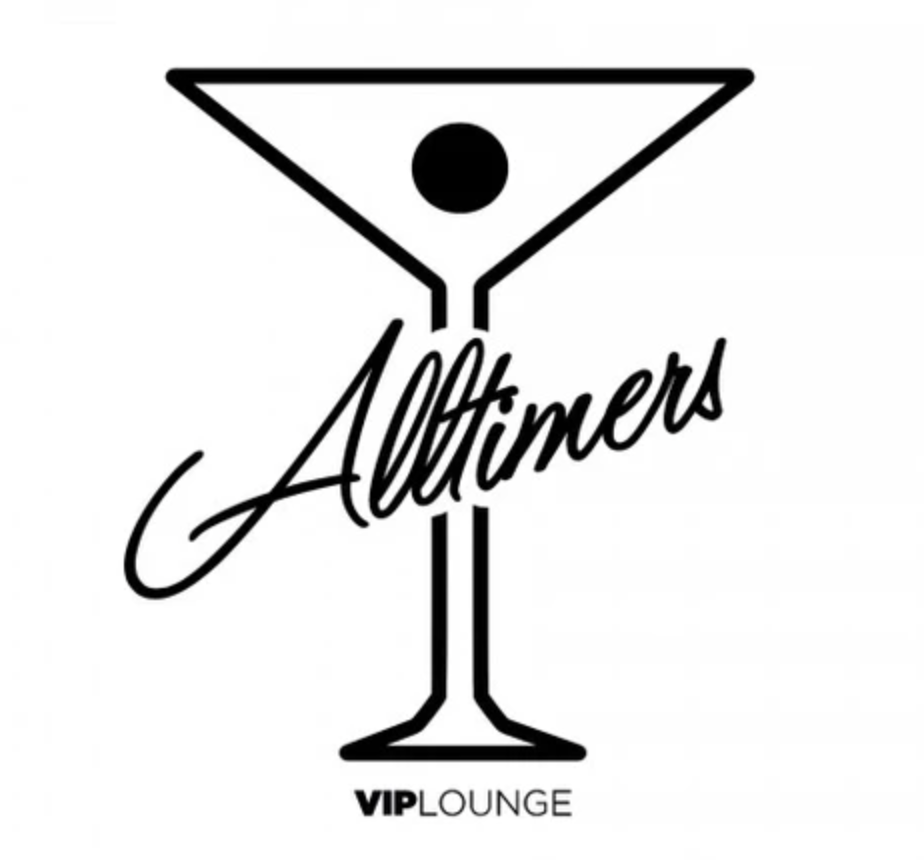 Brace yourself for cuteness overload! Introducing the Etienne Gagne Pro Board, featuring an adorable secret character on the deck. Choose from two size options: 8" with a 14.25" wheelbase or 8.25" with a 14.25" wheelbase. Get ready to skate with style and charm!
Your cart
You cart is currently empty