ALLTIMERS
Noelle Team Deck - 8.75"
wer

Estimated delivery: 1-2 Days in Canada
Free shipping on all orders over $150.
Description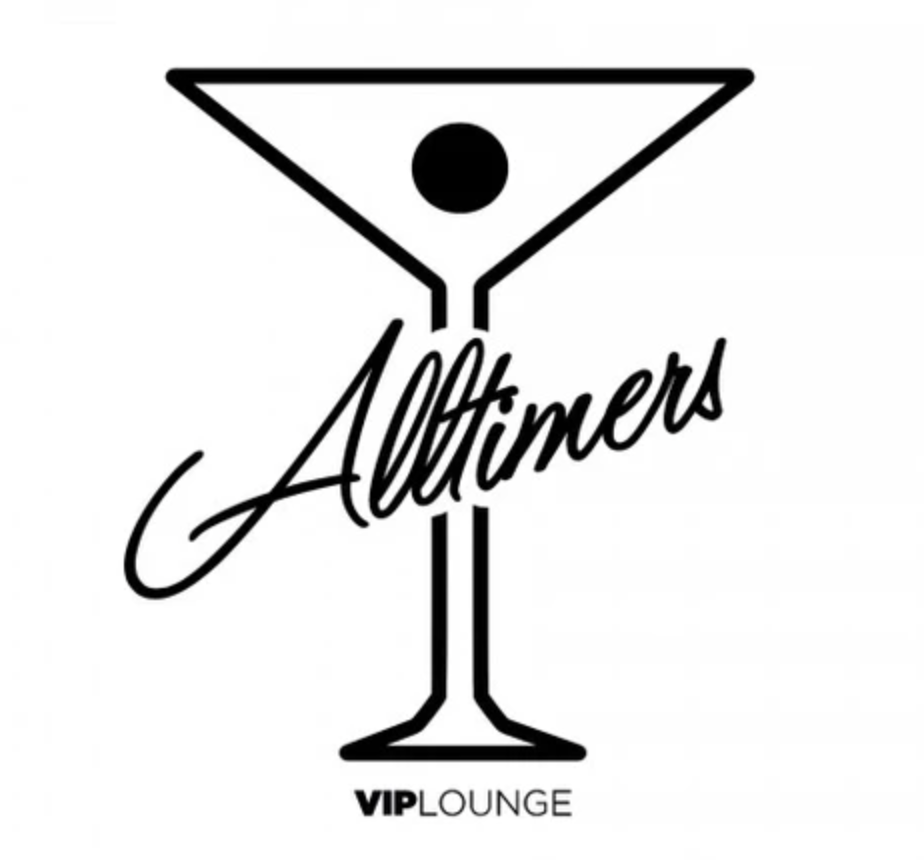 Get ready to be amazed! Introducing the incredible 8.75" Alltimers Noelle Team Deck with a 14.75" wheelbase. Featuring stunning art by Noelle Lee, this deck is a true masterpiece that will elevate your skateboarding game to new heights. Experience pure excitement!
Your cart
You cart is currently empty