ANDALÉ
Rub Brick - Red
wer

Estimated delivery: 1-2 Days in Canada
Free shipping on all orders over $150.
Description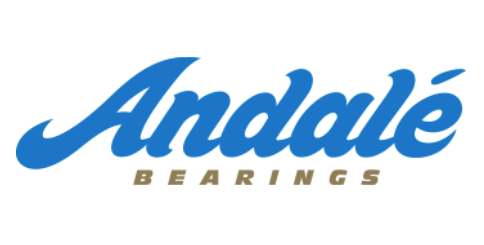 Details
Smooth those ledges and make otherwise unskateble curbs a slick as butter with a Andale Rub Brick.
The Andalé Rub Brick is a skater's best friend and is a must have accessory for any skater looking to conquer new or old spots!
With the addition of this perfect accessory in your life, you'll be able to make crusty and rough concrete ledges grind like butter. As a result, With its coarse grit design, simply grind down the rough edge of a ledge or curb before applying a slick of wax, transforming the crustiest fixer-uppers into new spots. In addition, this rub brick features a soft grip handle for ultimate comfort and control!
Your cart
You cart is currently empty