BLIND
Big Head Youth FP Soft Top Complete - 6.75"
Description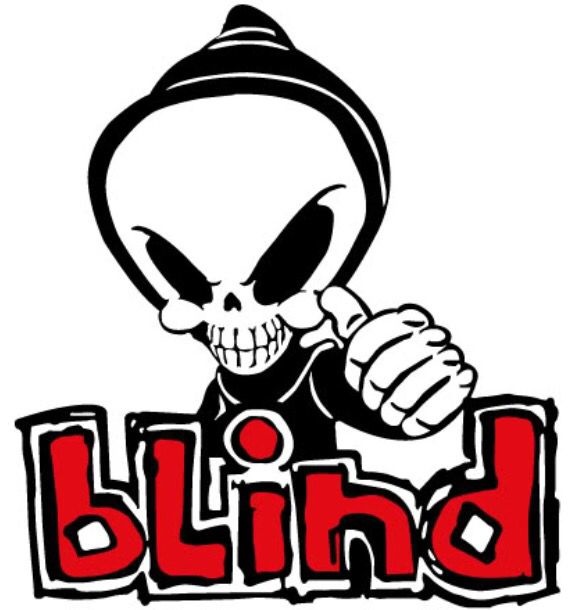 DESCRIPTION
Features:
Width 6.75"

Length 28.5"

Wheelbase 12"

Blind trucks 

51mm Blind wheels 92A

Carbon steel bearings

7 ply hardrock maple deck
Soft top foam padding
single press deck (same shape and concave every time!)
Blind Skateboards come fully assembled and ready to roll!

These skateboards are perfect for really young kids that aren't quite ready to stand up on a board. Comes with a soft top foam padding that is easy on the knee's for those driveway practise sessions! These complete skateboards are great quality and we back em!
Your cart
You cart is currently empty