BLIND
Blind Bust Out Reaper FP Soft Wheels Complete - 7.625"
Description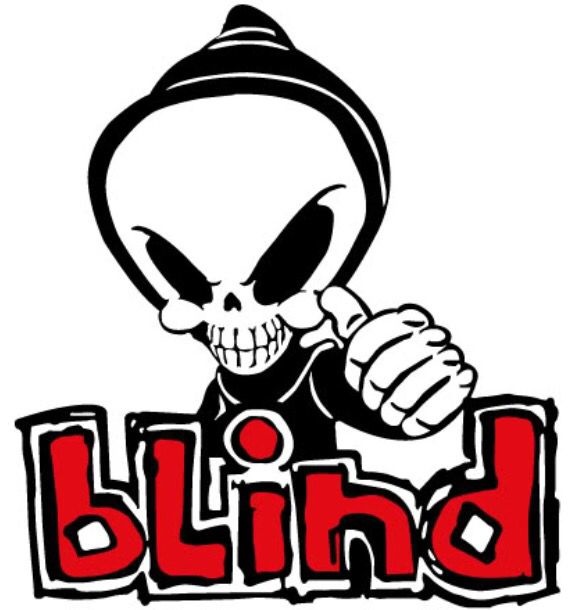 The Blind Bust Out Reaper FP Complete rolls in and is designed for the smaller, younger skaters for easy turning and maximum performance!
Featuring premium components like Tensor trucks and softer 52mm 83a wheels. These provide a smoother ride and less chatter on rough terrain like streets, sidewalks, and driveways that almost all kids start skating. Overall, these components combine for the best skate experience!
Your cart
You cart is currently empty