5 reasons to use the new VANS x Alltimers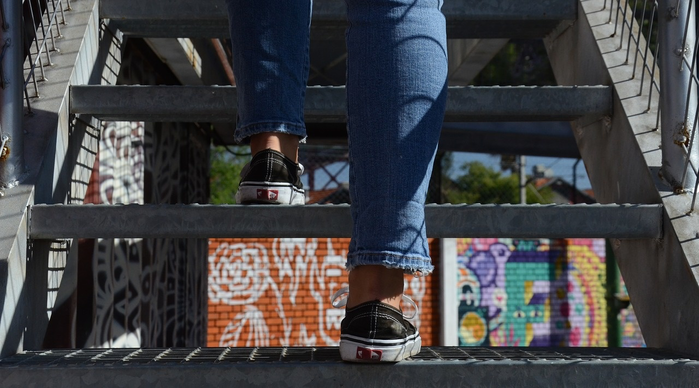 Skateboardingis an action sport that redefines the expression of urban fashion, which marks a dynamic, versatile, youthful and relaxed style. With this inspiration, basic, comfortable and resistant garments are created, such as those of the new VANS x Alltimersseason collection. 
One of the great exponents preferred by the skateboardingcommunity is VANS, which every season refreshes with an innovative collection that responds to the demanding needs of its public and surprises with its increasingly risky and creative proposals, without neglecting the classic styles that we like so much.
This holiday season, VANStogether with Alltimerscreate a collection that takes up characteristic elements of both brands. The style and love of Alltimerscartoon illustrations redefine two leading characters that adorn the collection: a dog and a blue dragon, who merge with the distinctive VANSchessboard pattern.
Different shades of blue, yellow and touches of black and orange give life to the collection formed by Sk8-Mid Pro LTDs and other pieces such as a t-shirt, a sweater and a beanie as a proposal for streetwear. A trend that includes street fashion, current japanese fashion, sportswear, and the influence of hip hop and punk.
Whether you're looking for a new pair of slippers to go with your skateboard, if you're a lover of cartoons, brands or a loyal collector of this iconic footwear, here are 5 reasons why the VANS x Alltimerscollection should be your next purchase this holiday season:
1. Collectable pieces
The collaboration between VANS and Alltimers results in an iconic, innovative and unusual seasonal collection, and therefore represents a contribution to skate culture that you can't miss. If you don't have a collection yet, it's a good time to start, don't you think?
2. It is timeless
Its inspiration may be classic, but the modern and current elements in its design make it a casual and versatile collection that never goes out of fashion.
3. Are comfortable and safe garments
Skateboardingis a sport that demands the highest protection and functionality, so the best option is to use the Sk8-Mid Pro LTDs that are designed to protect the heel. In addition, garments such as the t-shirt, sweater and hat allow you to glide smoothly while protecting you from the cold season.
4. Youthful and creative design
The VANS x Alltimerscollection results in a set of garments of unique design, combinable and attractive, perfect for all who have heart and young spirit.
5. Modern style
Urban fashion and skater culturetake up elements such as adrenaline, experimentation, rebelliousness and even carefree to manifest themselves in a personalized, contemporary and functional style.
Be the first to comment...