BUTTER GOODS Q3 2022 COLLECTION IS MORE THAN JUST SKATEWEAR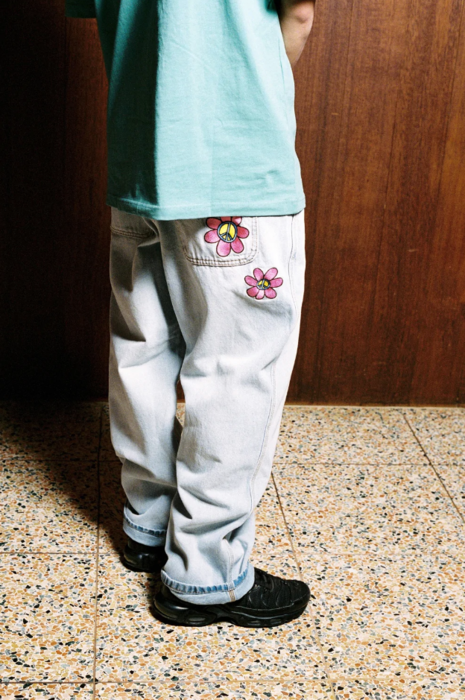 Fresh from its nostalgia-inspired collection last month, Butter Goods returns with its third mainline collection of 2022.
Founded in 2008 in Western Australia, Butter Goods is predominantly known for its classic skate silhouettes, but in more recent years has garnered a following reputation for its everyday garments too.
Now, delivering its Q3 collection, the label serves up another selection of seasonal goodness in the form of outerwear, sweaters, legwear, T-shirts, accessories and more.
Stand-out pieces from the collection include a duo of pattern-heavy mohair knits, a graphic short-sleeved race S:S shirt and a reversible Cyclone Puffer jacket. The collection is rounded out with a variety of logo hoodies, T-shirts and headwear, alongside belts, socks and a knit polo.
Be the first to comment...