Montreal based Brand : Frosted Skateboard starring its new Video and Collection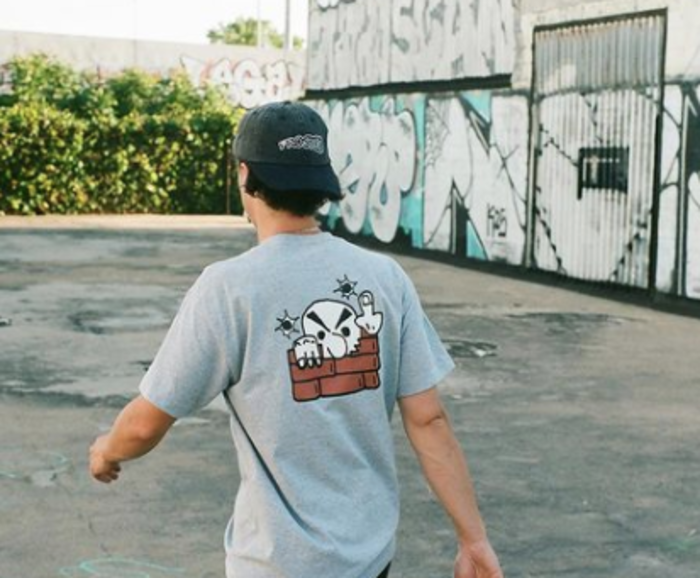 Frosted Skateboard just drop their new video entitled "The Frosted Video" as well as their new summer 2021 Collection. Introducing some brand new Champion Shorts for the summer, a bunch of new graphics for their deck and many more !!
Want to see what's new from Frosted Skateboard?
Here's a quick look at their new collection :
Be the first to comment...