GX1000 addressing hot-topic citations with respect, unique design style and street-minded aesthetic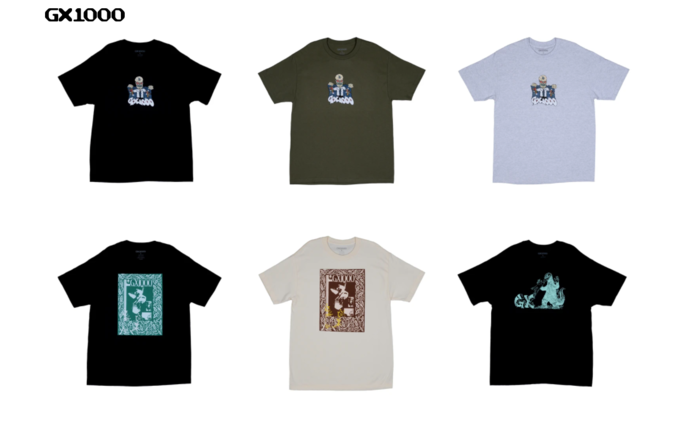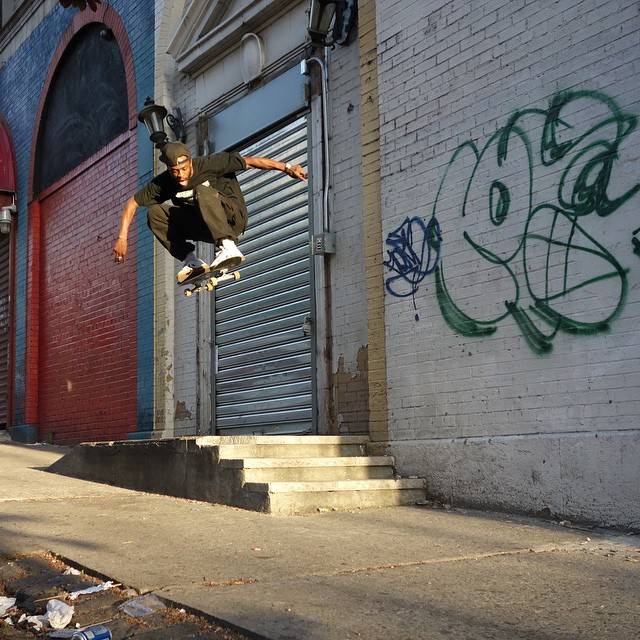 Tightly bound with a crew-collective energy and an affirmed design style, SS20 for GX1000 welcomes a number of illustrative prints, quirky hardware decks and season-minded staples such as their straight-forward OG Logo Cap and the Panther 5 Panel Cap. Playing to their creative strengths, abstract art and repeat-print patterns are often combined with signature embroidered GX1000 lettering to evoke the skate crew's liveliness and their undeniably photogenic spirit.
Renowned as being known as a loose-fit gang of misfit skaters, the San Francisco GX1000 crew has been home to, both past and present, the likes of Alex Davis, Brian Delatorre, Jake Johnson, Sean Greene and the relentless Pablo 'P-Spliff' Ramirez. With numerous videos such as OG 'GX1000' reel, 'El Camino' and 'Roll Up' behind them and with crew-city highlight spins from hot spots such as London, Medellin and Taiwan, GX1000 is both a brand and a gathering that sets about reviving all there is to love about unprocessed skate style and forthright styling.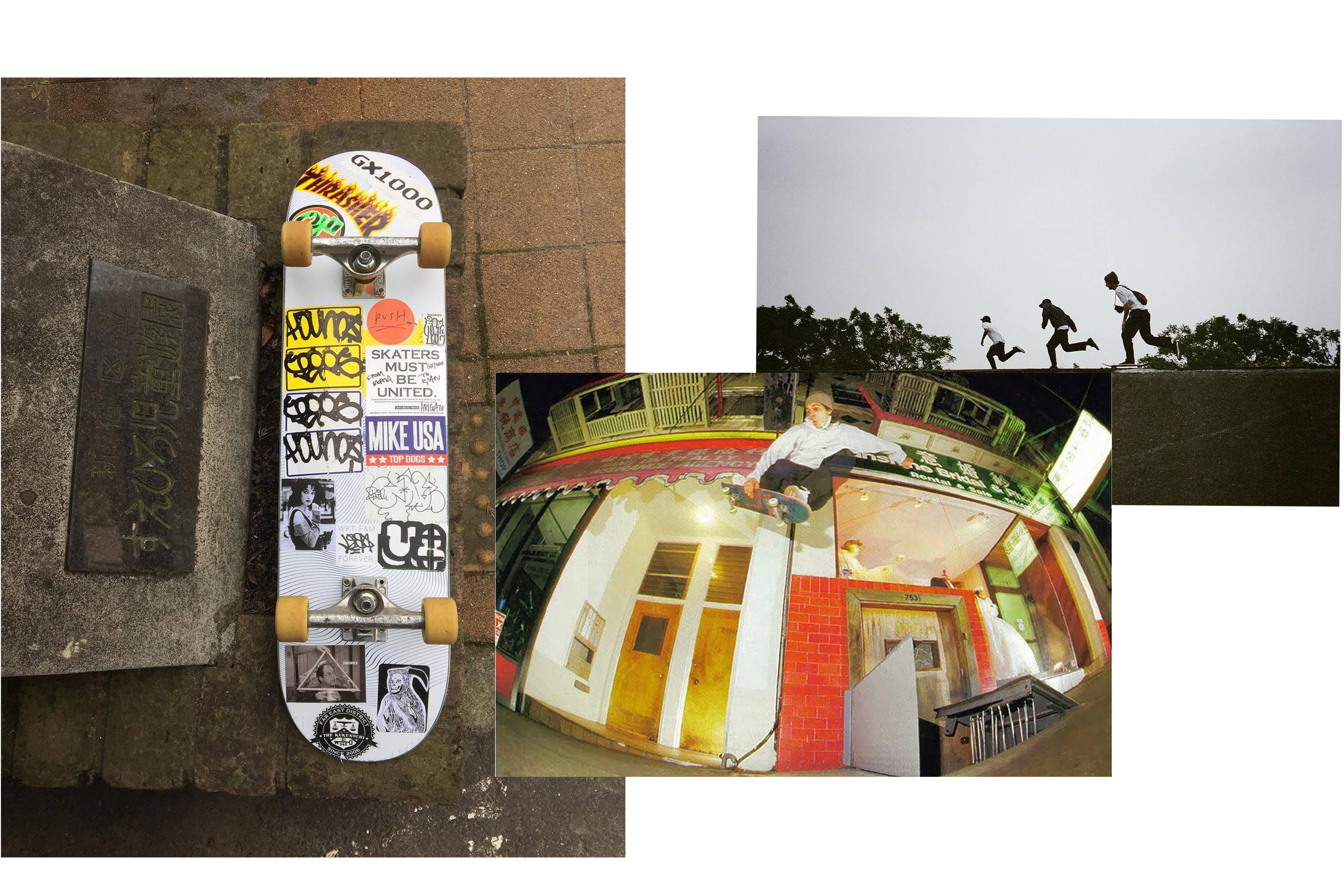 New models and new styles in GX1000
GX1000 takes aim at addressing hot-topic citations with respect to their undeniably unique design style and their street-minded aesthetic. New-season short sleeve tees such as the GX1000 Box Truck T-Shirt and Corpse Flower tee pay homage to worldly references such as the Indonesian
Rafflesia plant and the graffiti-clad truck-base workforce dotted around their San-Fran locale, whilst playful re-interpretations of their VX-1000 referencing namesake and their previously released OG Logo selection are creatively rehashed through all-cotton staples such as the hazy-toned Dithered Logo T-Shirt. For those in search of enduring hardware, new-season designs such as the camo-printed OG Forest 2 Deck, OG Tiger 2 Deck and OG Rain Camo 1 Decks adhere to the brand's boisterous persona and passion for statement prints, whilst tying off the release with reference to skate's throwback wild-day '90s era aesthetic. 
GX1000 has its roots in San Francisco
Founded by in-house Thrasher Magazine video shooter Ryan Garshell and partner Stephen McClintock, GX1000 is a rough-and-ready brand dedicated to upholding its San-Francisco street shredding roots. Aptly named after Garshell's go-to film camera of choice, the grainy-toned Sony VX-1000, the brand's skate-crew backing is what has helped them to sustain their anti-establishment attitude and bolshy street presence. Supplying a hard-hitting throwback to '90s styling and skate's wilder days, the brand delivers an aesthetic that is both raw and revolutionary thanks to its bold graphics and statement prints. Connecting the classic vibe of 1990s skate videos to contemporary streetwear culture, GX1000 works tirelessly to boost an underlying desire to bomb hills, drop pipes and master mind-blowing tricks.
The GX1000 clothing collection has gained much respect, just like the video edits on Thrasher. GX1000 hoodies and coach jackets are a favourite for their rugged application and take a few slams. GX1000 decks are in limited supply and GX1000 t-shirts offer a bunch of designs but hurry up, they sell out quick. Keep an eye on Thrasher for more GX1000 edits in the future.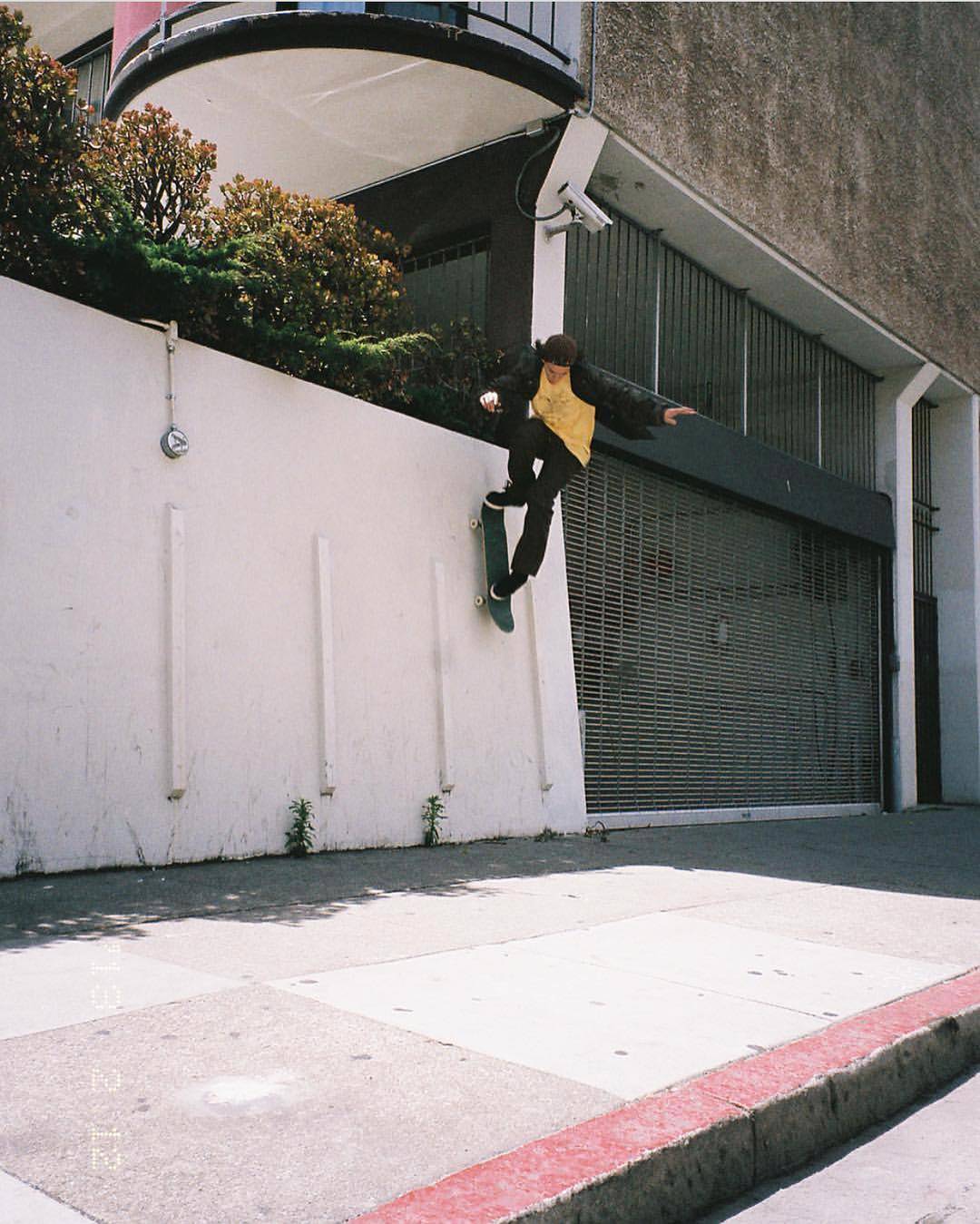 Source : https://www.paradeworld.com/ca/brands/gx1000/& https://www.flatspot.com/collections/gx1000#description_footer
Be the first to comment...