POLAR SKATE CO. ALWAYS COMING OUT STRONG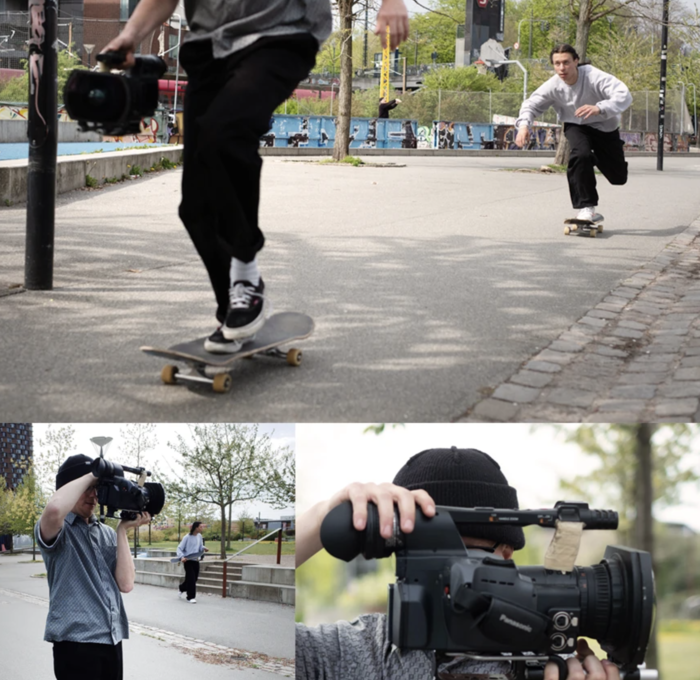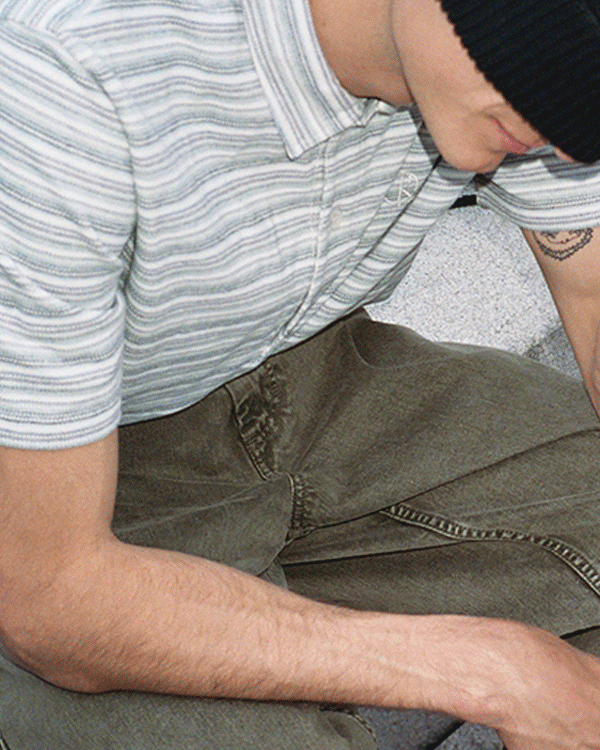 Polar drop their new summer collection featuring a host of new items and re-ups of your favourites. Big Boys Jeans are back in both classic colours and a new orange black colorway. Also, Big Boy Shorts in a summer-ready washed white. Other key pieces are the new 44! pants and Mt. Fuji t-shirts!!! 
Take a quick look at their new collection ;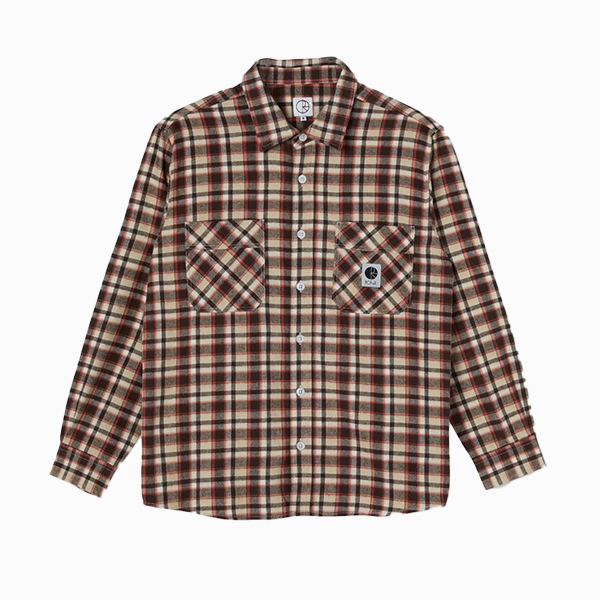 Sources : https://milled.com/paradeworld-ww/polar-skate-co-summer-21-release-jPxGW00Z-hNIypmu
Be the first to comment...