QUICK GLANCE AT BRONZE56K 2021 SUMMER COLLECTION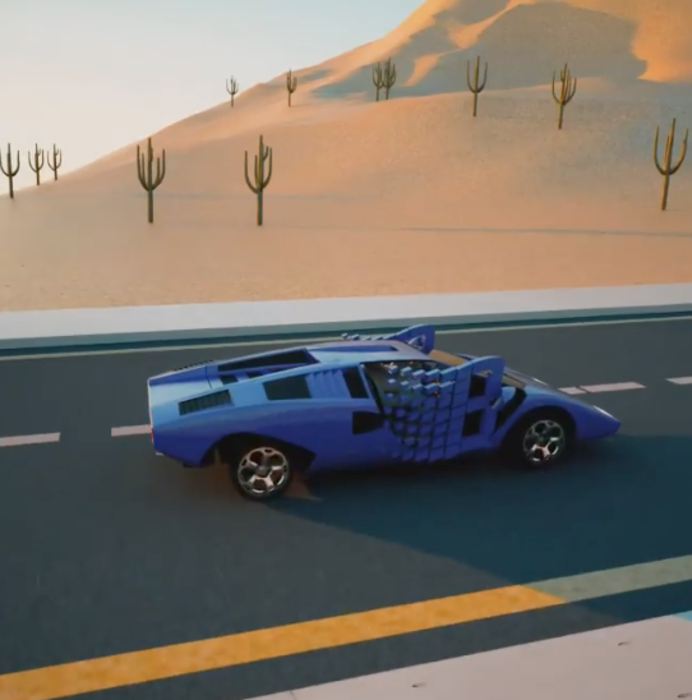 Bronze is part of the new wave of refreshing skate brands, alongside Palace, Dime and Alltimers, that were born out of local crews with a heavy DIY attitude. Starting out making homie videos of the crew, then scraping together some t-shirt's, learning the ropes, building the blocks and organically growing the brand through demand and respect. They continue to push their original style and do an amazing job of representing modern skateboarding.
Classic fashion meets modern style with Bronze's summer collection
Still running with the Windows inspired Bronze logo they continue to push this AOL aesthetic but fused with modern styling. Bronze caps and t-shirts still lead the line but they're not afraid of a neon green jacket or calling out the current skate trend happening in wider fashion.
Their creativity referenced the iconography of the first wave of the internet with endless pop-up boxes, dial-up modems and bitmap graphics. Bronze brought the internet circa 1995 to the forefront of their design style.
Here's a quick look at their 2021 summer collection ;
Be the first to comment...