SCI-FI FANTASY SPRING 22 : YOUR NEW FAVORITE SKATE BRAND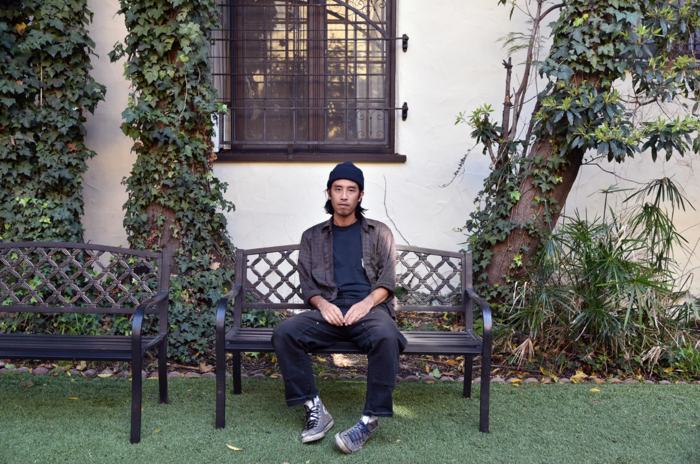 Sci-Fi Fantasy is set to become your new favorite skate brand. Started by Pro-Skater/Photographer Jerry Hsu, the label's spring 22 drop consists of a range of colored tees, hoodies and hats, sometimes only  embroidered with "Sci-Fi Fantasy", sometimes with more elaborated and original graphics.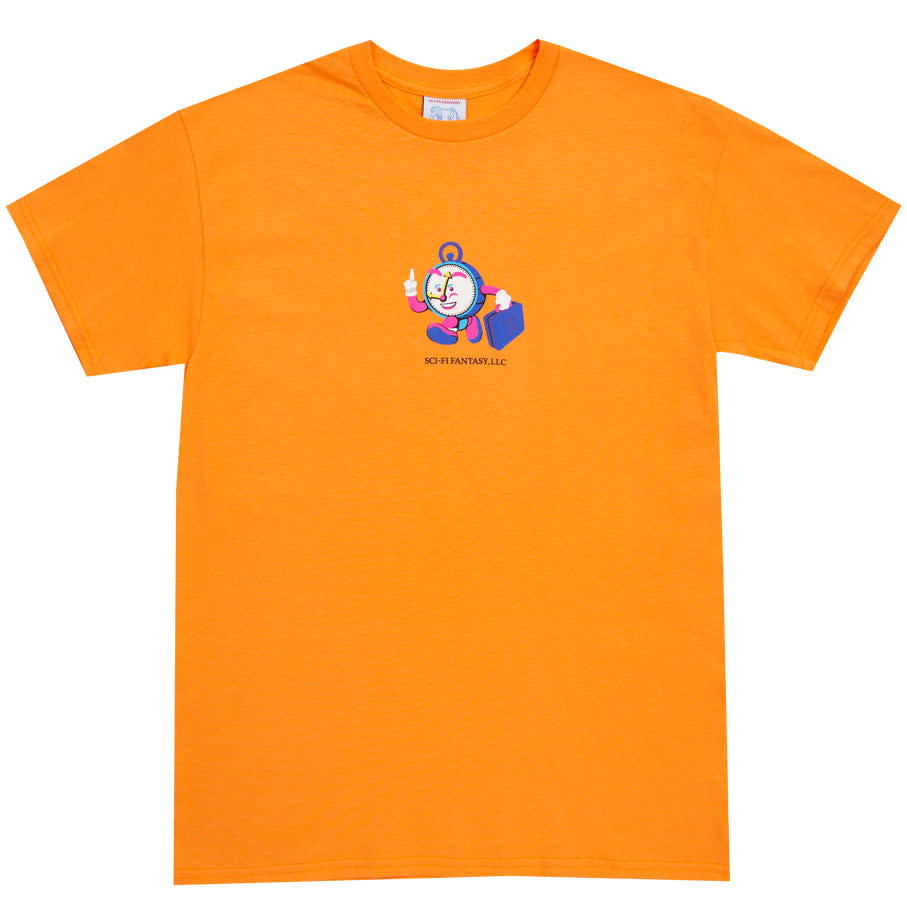 The history of Sci-Fi Fantasy
Hsu started the brand shortly after leaving skateboard brand Chocolate, which he rode for from 2013 until late last year. In an interview with The Nine Club podcast, the skater said that he began the brand toward the end of his time at Chocolate, saying that "I had an idea to do something, just my own thing."
As long as skateboarding's been big business, Jerry Hsu's been there, quietly, at the center. Pro since he was 16, the 37-year old San Jose native has been around long enough to see pants, wheels, and shoes go from big to tiny and back to big again. He's invented at least one trick (the Storm Flip, from 1999's infamous Osiris video The Storm), and is perhaps the first skater ever to release a part in which he only skates switch stance (for Emerica's 2010 video Stay Gold). But Hsu's greatest contribution to skateboarding may be something a little more abstract: he made highly-technical street skating appear effortless. Style is everything in skateboarding, and Hsu proved that it didn't have to be sacrificed in order to do mind-bogglingly difficult stuff.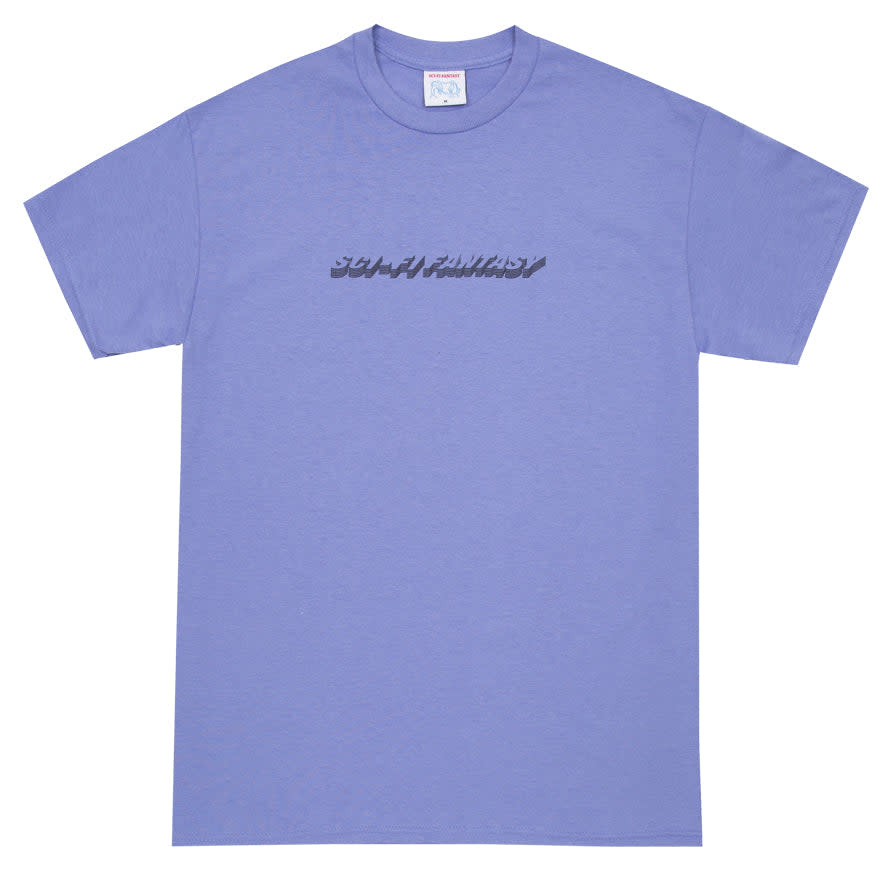 Sci-Fi Fantasy, the fast-selling streetwear
Recently, Hsu has been channelling his aesthetic energies into a new project: Sci-Fi Fantasy, the fast-selling streetwear brand he founded in 2017. Blink and you might miss the small batches of product he drops at random times. Longtime fans of Hsu's skating might also know Nazi Gold, the photo blog he started back in 2009 as a collection of images he was taking and sending to friends on his BlackBerry. Those digital images now have a permanent home in The Beautiful Flower Is the World, a photo book published this summer.
Browse a selection from the new collection and let us know what you think!
Be the first to comment...