BRONSON
Bronson Ceramic Bearings
wer
Check out Bronson's ceramic bearings: High-density silicon nitride balls, manufactured by hot isostatic pressing, offer exceptional speed and durability.

Estimated delivery: 1-2 Days in Canada
Free shipping on all orders over $150.
Description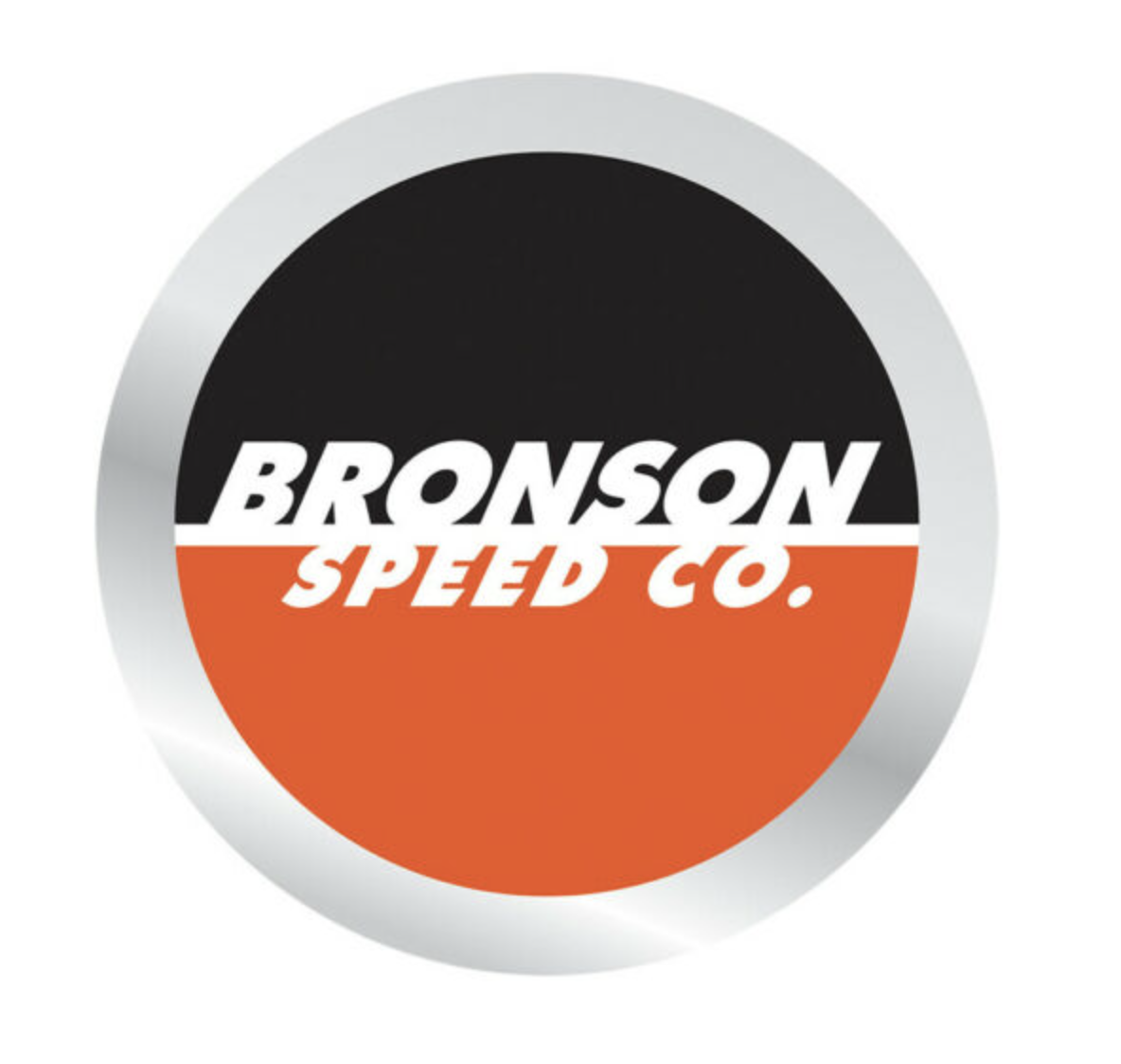 Bronson Ceramic Bearings
High Density Ceramic Balls – Precision made, Hot Isostatic Pressure Sintered (HIPS) Silicon Nitride ceramic balls are super-fast, smooth rolling, and durable for extended use. Deep Groove Raceways – Balls roll deep in raceway channels – reduces side impact damage & breakage. Straight Edge Frictionless Shields – Pop off resistant – hold oil in, dirt and moisture out – easy to clean.

Bearing Cleaning Unit Package – Case doubles as a bearing cleaning unit by following the included instruction sheet.
Your cart
You cart is currently empty