RICTA
Chrome Clouds 86A - Red
wer

Estimated delivery: 1-2 Days in Canada
Free shipping on all orders over $150.
Description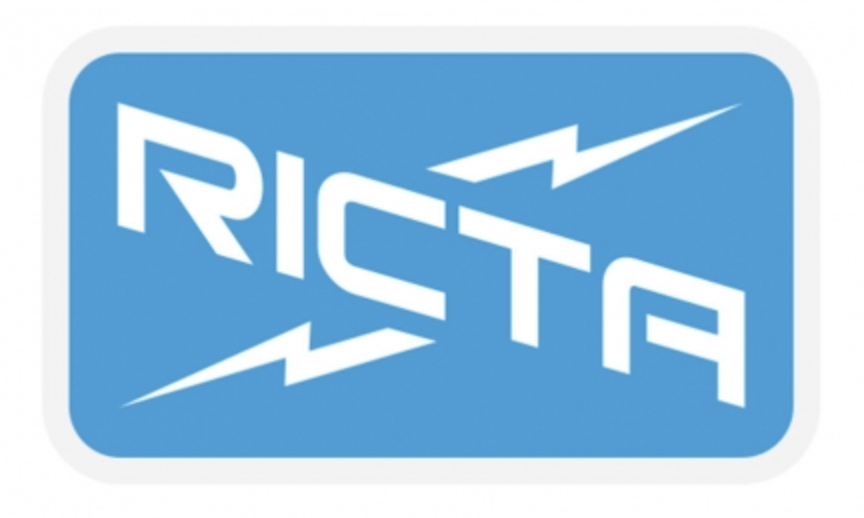 Ricta
Chrome Clouds 86A - Red
Keep your setup spicy with the Ricta Chrome Clouds wheels. Designed to go even faster, the Ricta Chrome Clouds wheels have a core to hold the bearing even tighter making you roll even faster! 
Featuring the Clouds urethane formula, most balanced formula for max speed and a smooth roll. Even guaranteed to keep the wheel in shape during impact resulting in a noticeably smoother roll away from gaps and ledges.
Your cart
You cart is currently empty