CREATURE
VX Russell Horseman Deck - 8.6" x 32.11"
wer

Estimated delivery: 1-2 Days in Canada
Free shipping on all orders over $150.
Description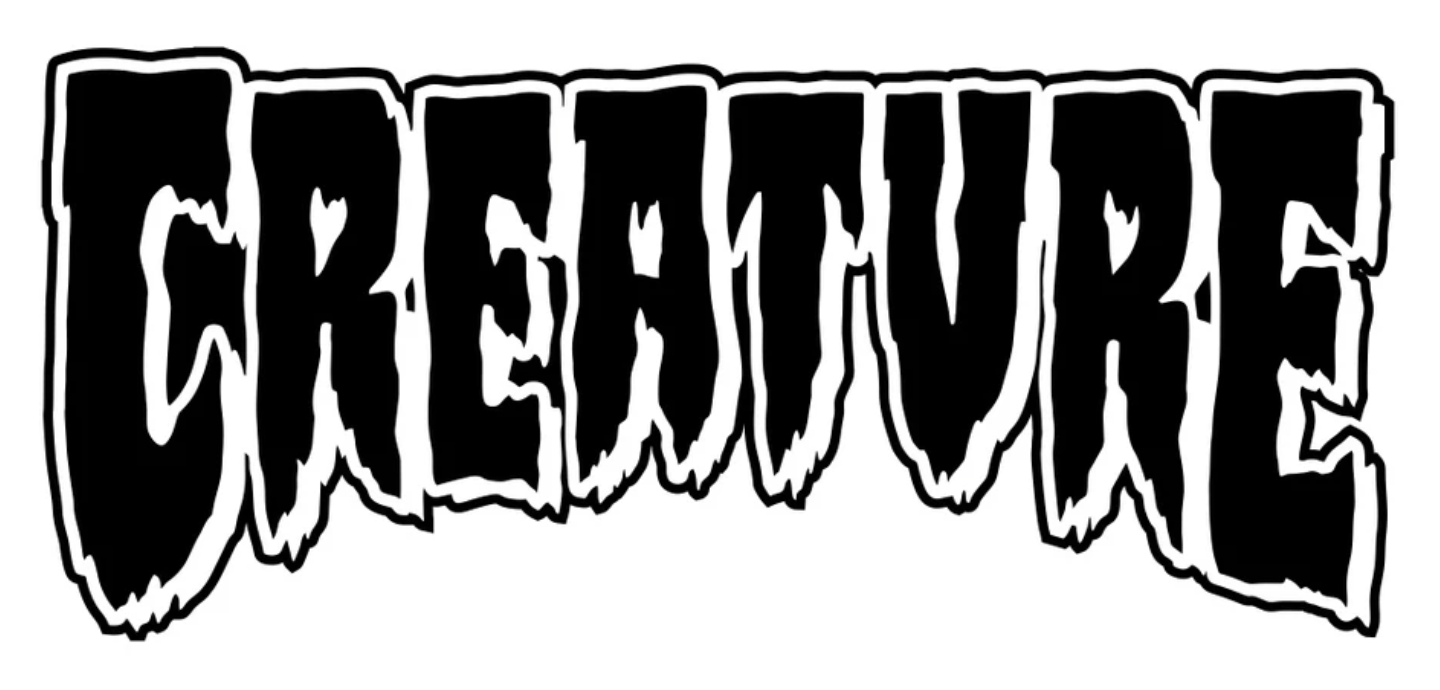 Creature Skateboards Chris Russell Horseman Pro VX Deck featuring graphic art by Matt Cantrell @mattcan. VX decks are thinner, stronger, and have more pop than standard 7 ply decks featuring 5 piles of North American Maple and 2 layers of Quad X technology. 
Size: 8.6 X 32.11IN 
Your cart
You cart is currently empty