FROSTED
Frosted Makenoize 2 Board - 8.25"
Description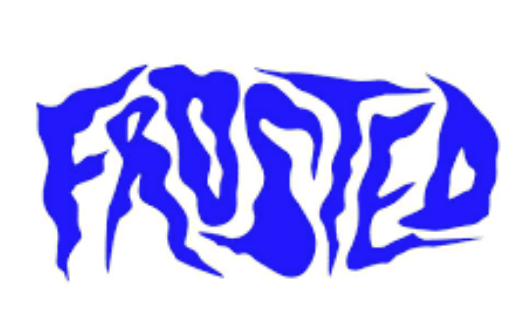 All skateboard decks come with a sheet of grip tape included.
MAKENOIZE is a Montreal based street artist who has been putting up positive messages on the streets for more than 10 years. Known for his iconic happy faces slapped all around the city in the most unusual spots, he doesn't ask permission to spread love. With a constant growing fan base, the positive messages are always evolving through different mediums.
Your cart
You cart is currently empty