GLASSY
Cooper Polarized Sunglasses - Black/Green/Mirror
wer

Estimated delivery: 1-2 Days in Canada
Free shipping on all orders over $150.
Description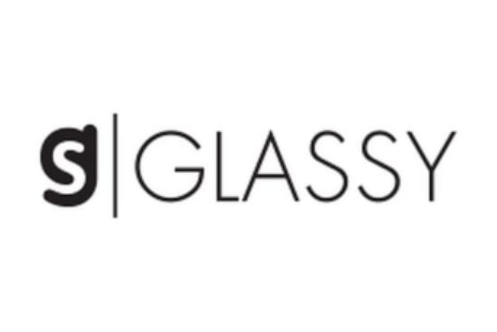 PRODUCT DESCRIPTION
The Cooper is a 90s polarized sunglass with a perfect fusion of retro style and modern speed. Designed to keep up with even the most fast-paced lifestyles, these sunglasses boast lightning-fast performance without sacrificing eye protection. The polarized sunglasses ensure crystal-clear vision, even in the brightest sunlight, making them perfect for driving or outdoor sports. With their bold and edgy design, these sunglasses are sure to turn heads wherever you go. Experience the perfect blend of speed, style, and protection with our 90s-inspired sunglasses – the ultimate accessory for those who want to look great and stay on the move.
POLARIZED SUNGLASSES
100% UV PROTECTED
Crafted from Polycarbonate Plastic.
Rubber Nose piece / Arm Tips
UV400 Protected / FDA Approved
Plastic hinges for a more comfortable fit.
MEASUREMENTS (Wide Fit)
The entire width of the frame from side to side.
The measurements on the inside of the frame represent the lens width (58 mm), bridge width(17 mm), and temple length (130 mm). If you have a favorite pair of glasses, you can look at this measurement to figure out which of our pairs will fit you the best.
The width of one single lens.
The measurement between the lenses.
The measurement from the front of the frame to the back of the arms.
Your cart
You cart is currently empty