GLASSY
Peet Polarized Sunglasses - Black
wer

Estimated delivery: 1-2 Days in Canada
Free shipping on all orders over $150.
Description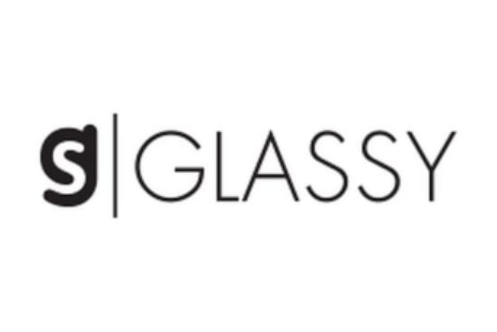 PRODUCT DESCRIPTION
These polarized sunglasses are the ultimate blend of fashion and function, with a sleek and sporty design that pays homage to the iconic eyewear of the early 2000s. Featuring a lightweight and durable frame. Perfect for an active lifestyle, these shades offer excellent protection from harmful UV rays while making a statement.
Crafted from polycarbonate, polarized lenses eliminate the amount of reflecting light to help reduce glare and increase visual clarity.
POLARIZED SUNGLASSES
100% UV PROTECTED
Crafted from Polycarbonate.
Plastic hinges for a more comfortable fit.
UV400 / Impact Resistant Lenses
MEASUREMENTS (Narrow Fit)
The entire width of the frame from side to side.
The measurements on the inside of the frame represent the lens width ( mm), bridge width (17 mm), and temple length (130 mm). If you have a favorite pair of glasses, you can look at this measurement to figure out which of our pairs will fit you the best.
The width of one single lens.
The measurement between the lenses.
The measurement from the front of the frame to the back of the arms.
Your cart
You cart is currently empty