INDEPENDENT
Mid Trucks Pro Tiago Lemos
wer

Estimated delivery: 1-2 Days in Canada
Free shipping on all orders over $150.
Description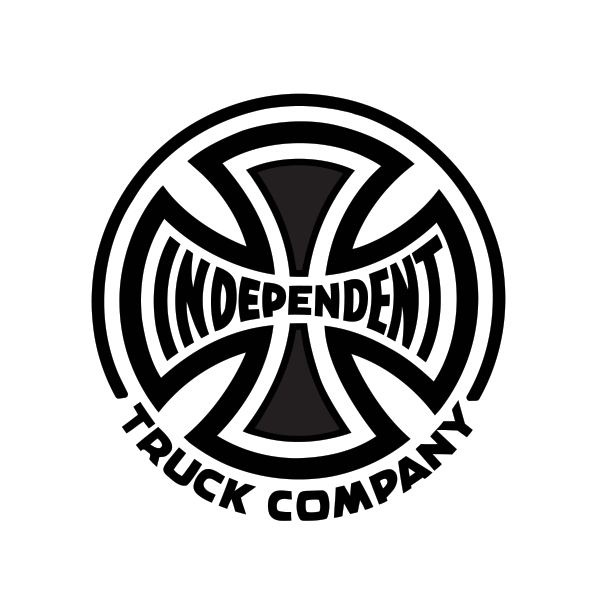 DESCRIPTION
INDEPENDENT PRO TIAGO LEMOS MID TRUCK (POLISHED)
Independent Tiago Lemos Pro MiD polished skateboard trucks.
New inverted kingpin offers better grind clearance.
356 Aluminum hanger and baseplate. 
4140 Chromoly steel axle.
 Inverted Grade 8 kingpin with 9/16" and 5.5mm Allen. 
Steel Shaft Nut with nylon locking insert.
Trucks are sold individually, change quantity to 2 for set.
Your cart
You cart is currently empty