INDEPENDENT
Phillips 1" - Black
wer

Estimated delivery: 1-2 Days in Canada
Free shipping on all orders over $150.
Description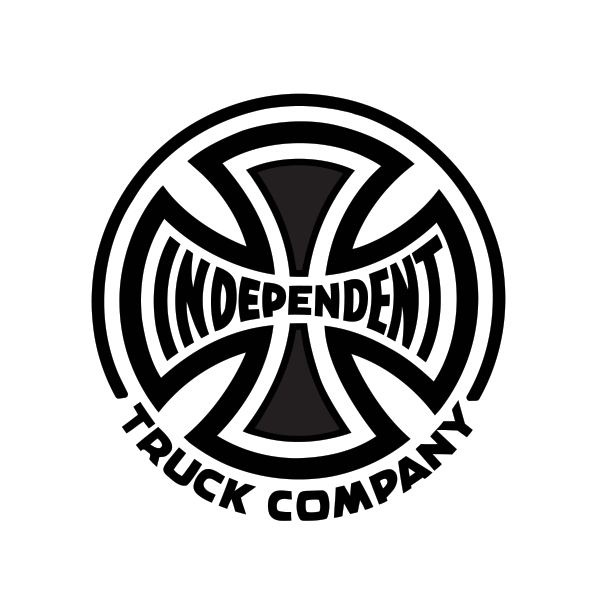 Genuine Parts Precision bolts are specified to the highest standards with full size diamond plate heads and extended unthreaded shafts for minimal board damage and nylon lock nuts.

Guaranteed not to break.

Each set contains 8 bolts & nuts, decal, & recyclable packaging.
Brand Independent
Hardware Size 1 in
Hardware Type hw_type Phillips Hardware
SKU 33531239
Your cart
You cart is currently empty