JESSUP
Jessup Grip Tape Ultra Grip 9" x 33"
Description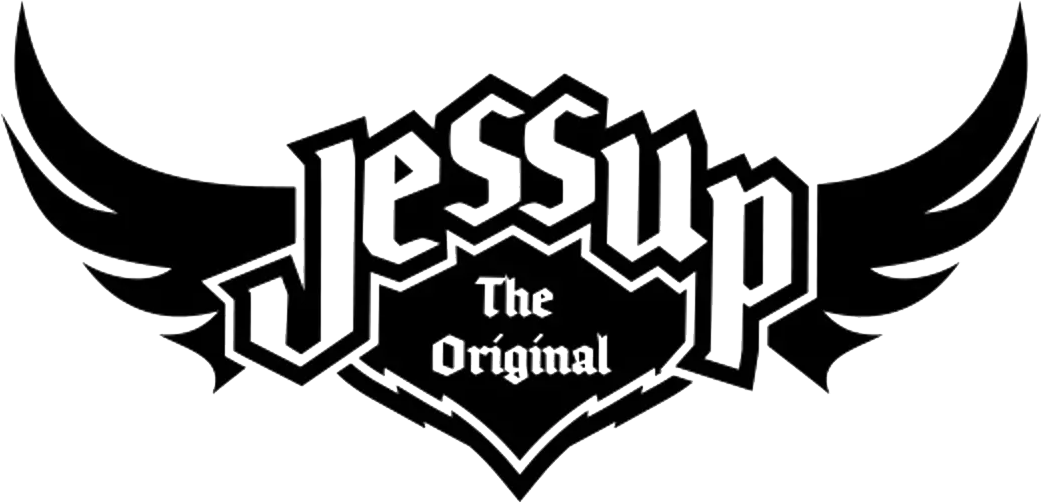 9" Wide x 33" Long.
* Laminated and Solvent Based Pressure Sensitive Adhesive Layers create rock-solid bonding to all boards in any environment.
Jessup sticks to your board no matter what!
* Jessup "SUPERTOUGH" Silicon Carbide Grip Formula conforms to all deck concaves, is easy to trim out, and won't tear like other tapes.
* Jessup Silicon Carbide grit never wears out, and will outlive any grip tape in the world!
Your cart
You cart is currently empty