MADNESS
Hidden Eyes Clear Griptape - 10"
wer

Estimated delivery: 1-2 Days in Canada
Free shipping on all orders over $150.
Description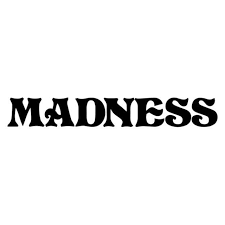 Product Details
Try not to get lost in its gaze. Madness Hidden Eyes Griptape 10" comes in a clear/black dotted pattern with a nice pair of eyes, always watching.
Features:
Measures 10"x33"
Clear/black dotted pattern
Graphic griptape
Your cart
You cart is currently empty