SHORTY'S
Bolts Motorhead Colortip 1" Phillips
wer

Estimated delivery: 1-2 Days in Canada
Free shipping on all orders over $150.
Description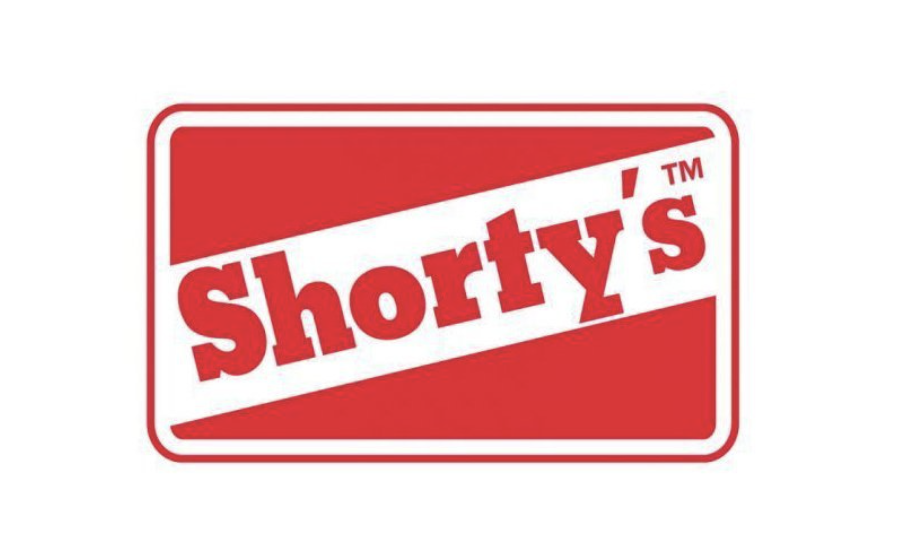 This Shorty's Hardware features a length of 1″ and includes 8 silver bolts with coloured heads, black, white, and red. The countersunk type of bolts sit flush with the surface of a board deck once drilled in!
Can be used with at most a 1/8 inch riser.
Your cart
You cart is currently empty