SHORTY'S
Hardware Allen 1"
wer

Estimated delivery: 1-2 Days in Canada
Free shipping on all orders over $150.
Description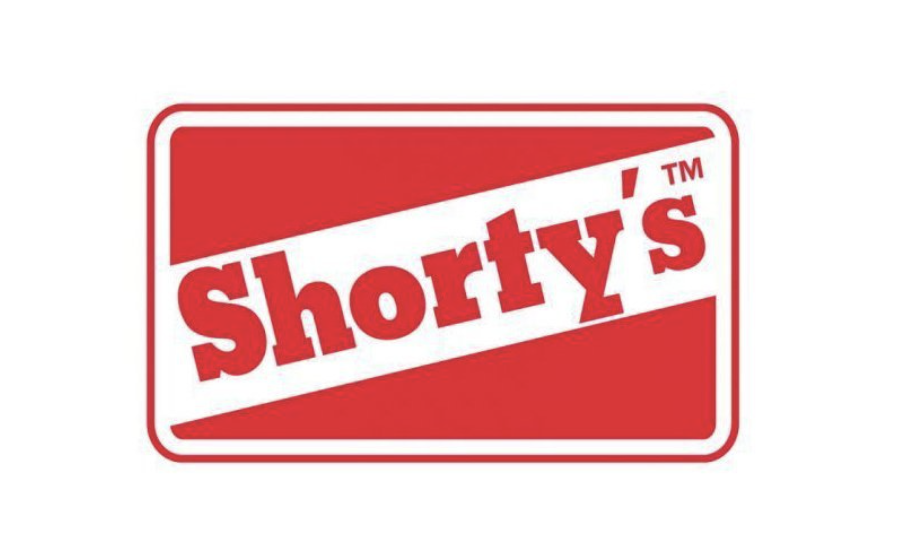 Can't go wrong with Shorty's Allen Hardware. You get a set of 8. Black bolts and silver nuts. Shorty's bolts have smaller heads for less stress on your board and less weight. The top half isn't threaded to make sure they're even stronger.
Your cart
You cart is currently empty