SPITFIRE
99D Classics
wer

Estimated delivery: 1-2 Days in Canada
Free shipping on all orders over $150.
Description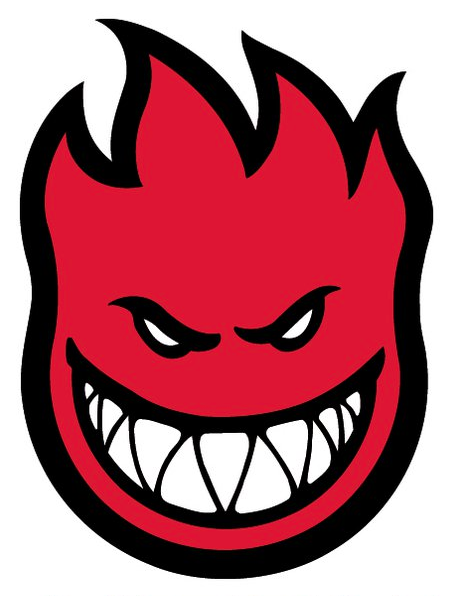 Spitfire Wheels
Classic 99d Wheels
Available sizes from 50mm to 59mm
The Spitfire Classic Wheels are reliable street wheels. Comes in a classic 99a durometer for the perfect blend of speed, grip and slide. Spitfire Classic graphic on both sides. Sold in sets of 4.
Your cart
You cart is currently empty