SPITFIRE
Formula Four 99D Kyle Wilson Death Roll Black/Green Conical Full - 54mm
wer

Estimated delivery: 1-2 Days in Canada
Free shipping on all orders over $150.
Description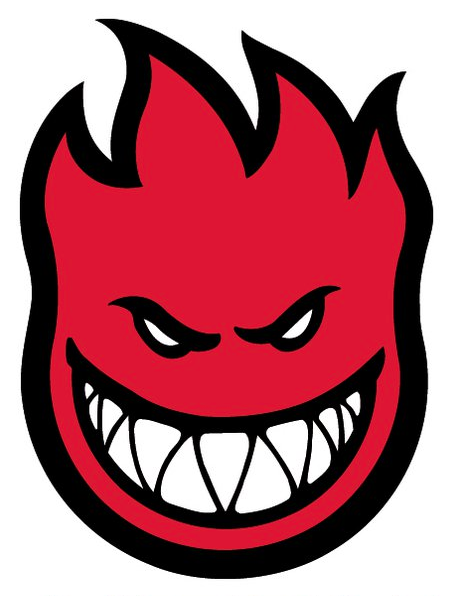 Kyle Wilson Pro Model
Diameter: 54mm 
Width: 34mm
Riding Surface: 22mm
Hardness: 99 duro
Formula: Formula Four
Shape: Conical Full
Black and green swirl urethane
Set of 4
In the Spitfire Labs and most importantly in the streets tested by Spitfire Team riders, Formula Four Performance Urethane lasted longer, withstood more abuse and performed superior to all other wheels. Spitfire Formula Four Urethane was developed to combine all the desired properties of a performance wheel without sacrificing any one attribute at the expense of another. Formula Four's True Lasting Performance Urethane comes not from a single benefit, but from a combination of qualities and features that together produce a truly great wheel.
Longer lasting - holds size and shape longer
Unmatched abrasion resistance with fewer flat spots
Smooth anti-stick slide
More controllable grip
Lasting speed everywhere
Made in the USA
Your cart
You cart is currently empty